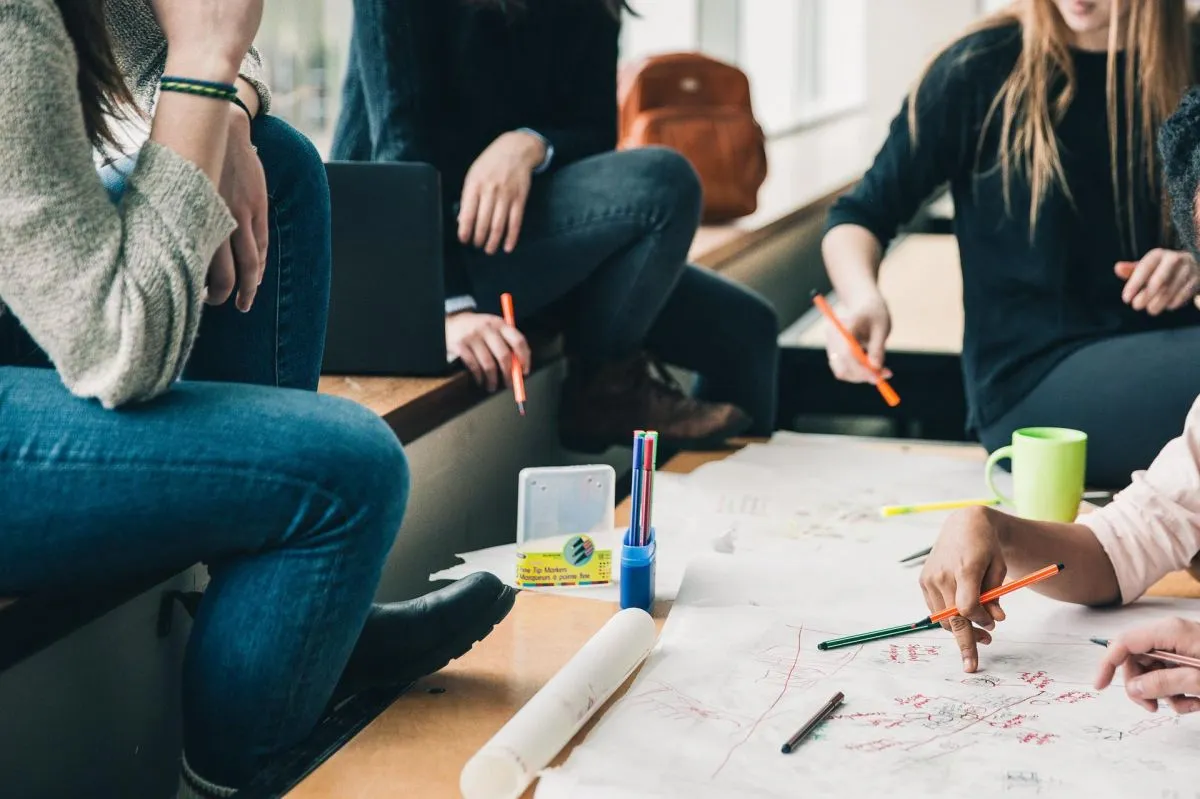 Do you want to know more about multi-cultural ministry, leadership development and you want to grow in your walk with God? Join us for the HOST Trainee Program in which we seek to provide biblical and multi-cultural training to those who want to be more involved in international student ministry (HOST).
The trainee days were an eye opener to Christianity in perspective of different cultures… I've learned that every individual is different and unique, but it's wonderful to see how God's people are unified in one Spirit whichever corner of the world they are in."
 Host trainee (India) in Rotterdam
For who?
Those who love the Lord and want to grow in His Love for all cultures! Dutch and International students & volunteers who are involved in a local international fellowship in the Netherlands Can participate in program for at least 1 academic year
The 2-years program includes:
5 Training Days: the dates for 2023-2024 are Oct 21, Nov 25, Jan 29, March 9 and June 4.
Mentoring by a local HOST staff or experienced volunteer on a regular basis. This includes working with the local staff to formulate a vision and role for their trainee year
The opportunity to attend and possibly help with either a National or European HOST conference
Trainee Day Topics:
Understanding World View by using the 3D Gospel: Exploring Innocence/Guilt, Honor/Shame & Power/Fear Worldviews
Knowing our gifts and strengths: Looking at what Scripture says about Spiritual gifts; Discovering our own "strengths," using the resource StrengthsFinder.
Cross Cultural Communication: Exploring how to become better communicators in a multi-cultural context, using the resource, "A Beginner's Guide to Crossing Cultures"
Leadership development – Biblical leadership in crosscultural context and team development
Digging into God's word – Learning how to develop and lead multi-cultural bible studies.
Preparing students for "Re-entry" – preparing students to return home and exploring the issues of culture and reverse culture shock
Other topics like: Sharing our story/testimony cross-culturally, passing on the ISM vision to others, Cross-cultural discipleship, Navigating cross-cultural conflict, Building diverse teams, and more!
How to apply?
Get the HOST Trainee Program Application from your IFES HOST staff worker or program coordinator Betty – betty.sari@ifes.nl
Briefly answer the applications questions and email them to the program coordinator, Betty – betty.sari@ifes.nl by September 31, 2023.
The program coordinator will then contact you after receiving your application. If you have any questions about the program before applying, please feel free to speak with your staff worker or contact Betty via email.